Quality Work, Outstanding Results, And Guaranteed Satisfaction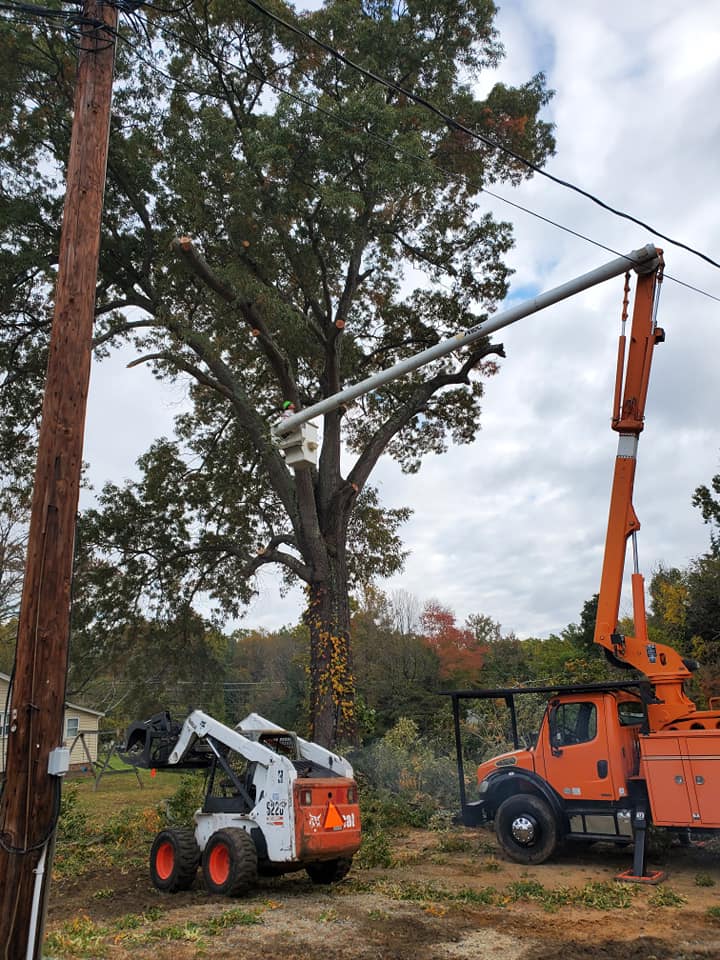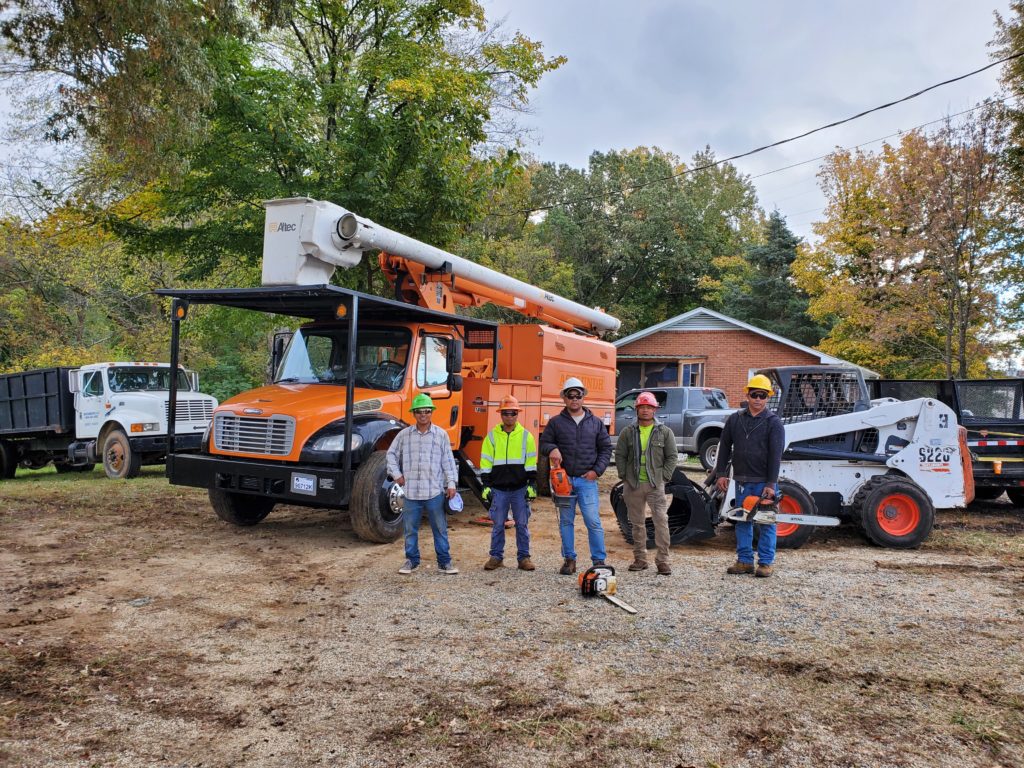 The Triad Tree Removal LLC crew has more than 10 years of experience with big corporations working with trees near houses & power lines.  Now our crew has come together to create a new business.
We get it done right!
Here at Triad Tree Removal LLC, We pride ourselves on the quality of our work – as well as our commitment to outstanding results. 
All of our customers are provided with a variety of services, from tree removal, trimming, stump removal to hauling off the debris & cleaning the yard.
We are insured, trusted, fully equipped, ready to go, and looking forward to building lasting relationships with all of our clients – we guarantee you will be satisfied.
Come & Check Out Some Of Our Projects – See What We Can Do For You!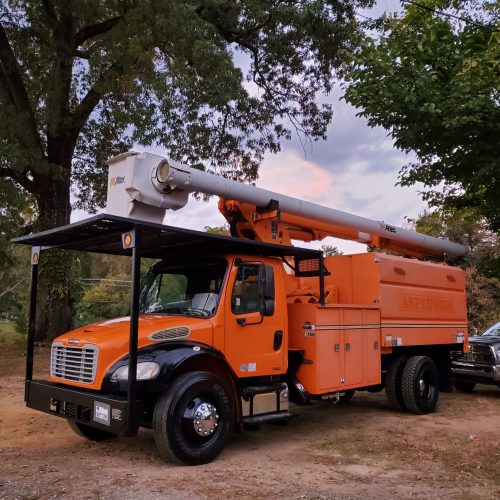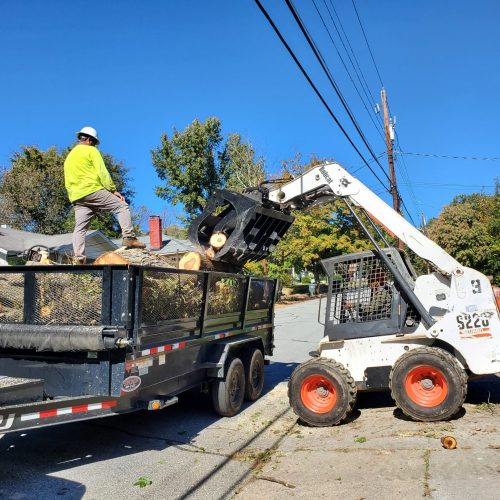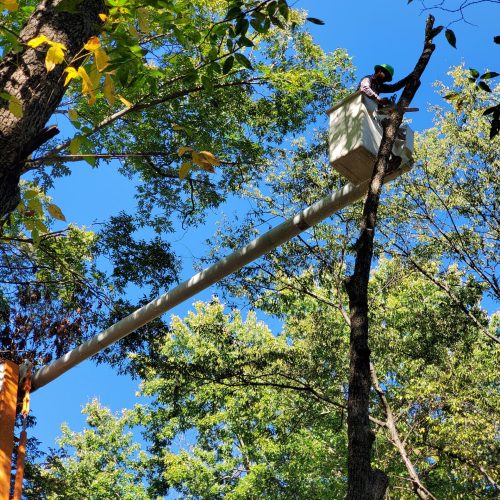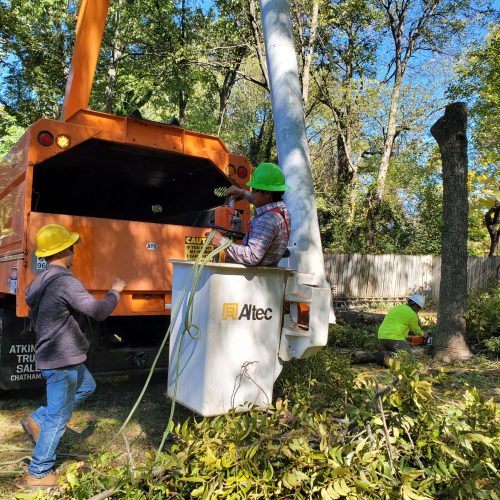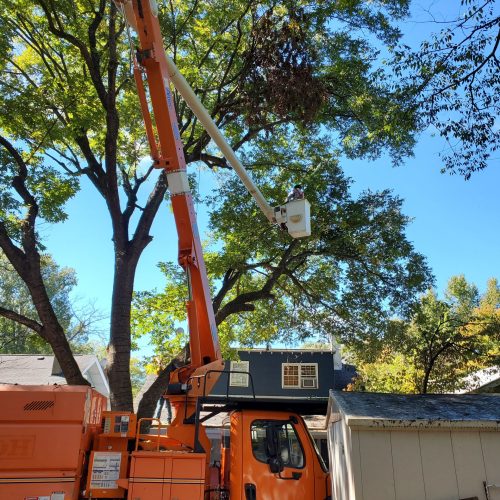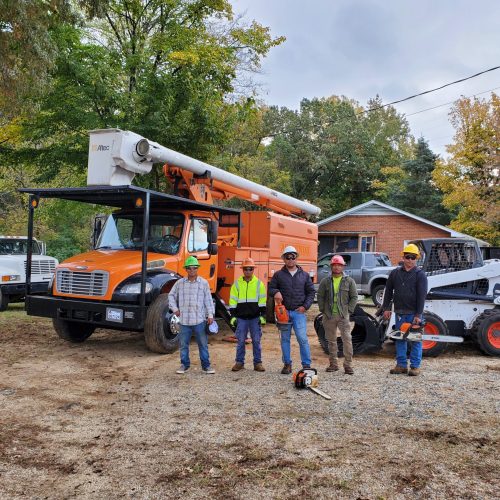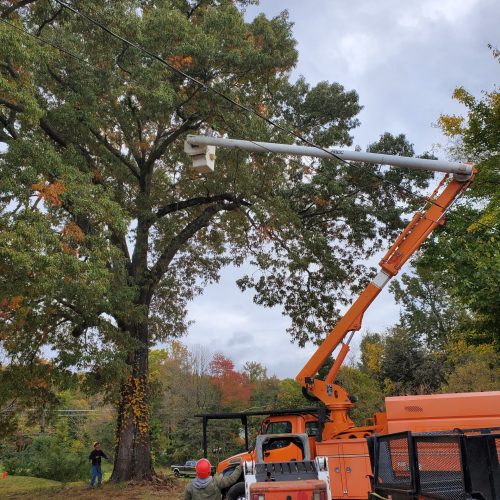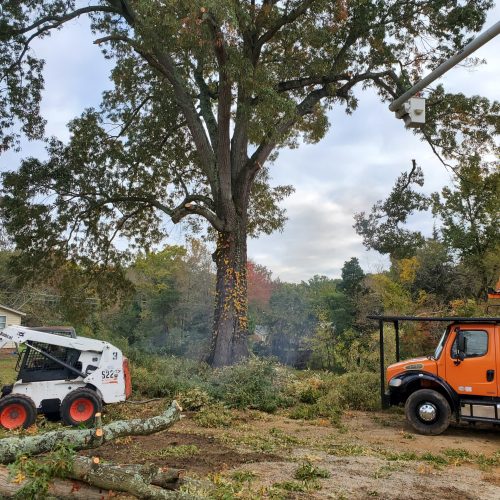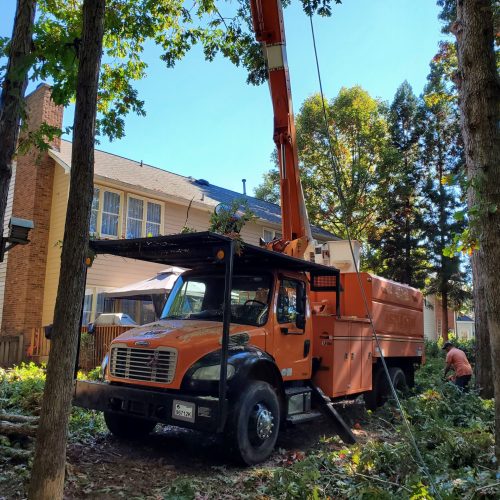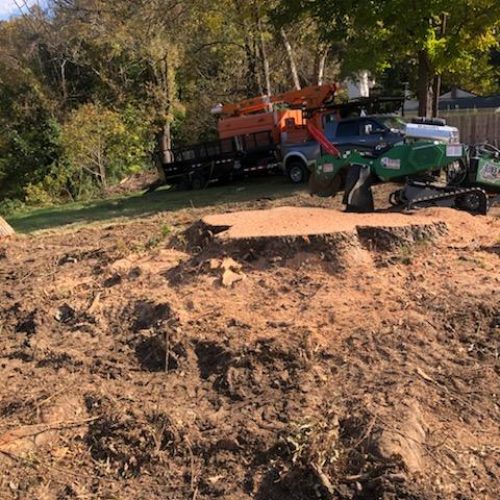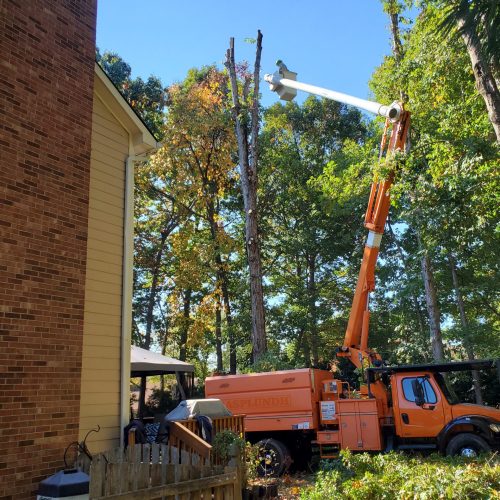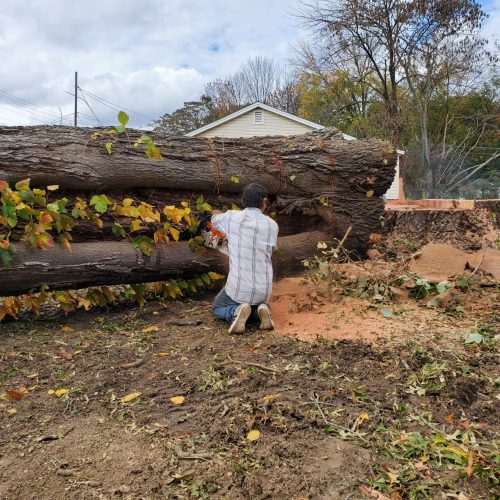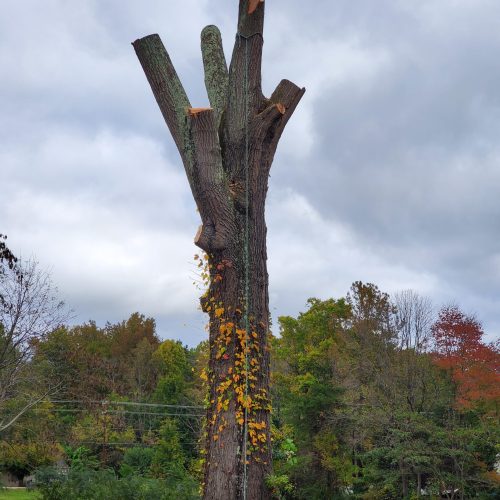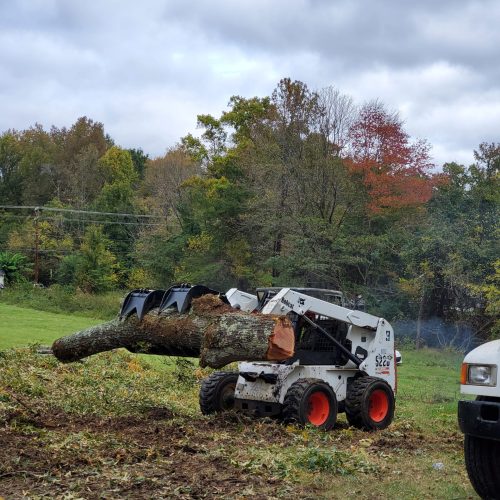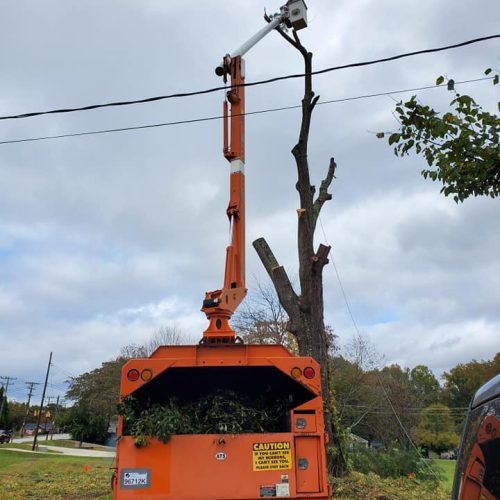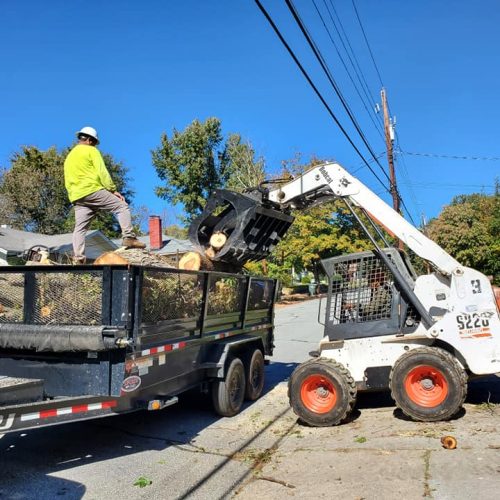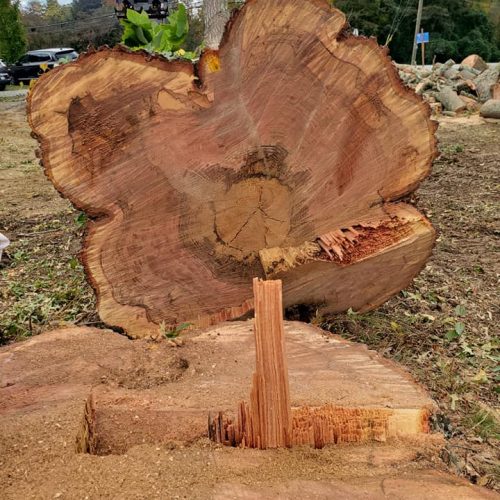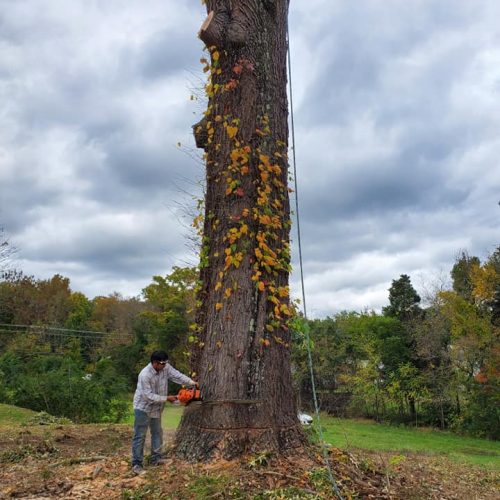 WHAT OUR customers ARE SAYING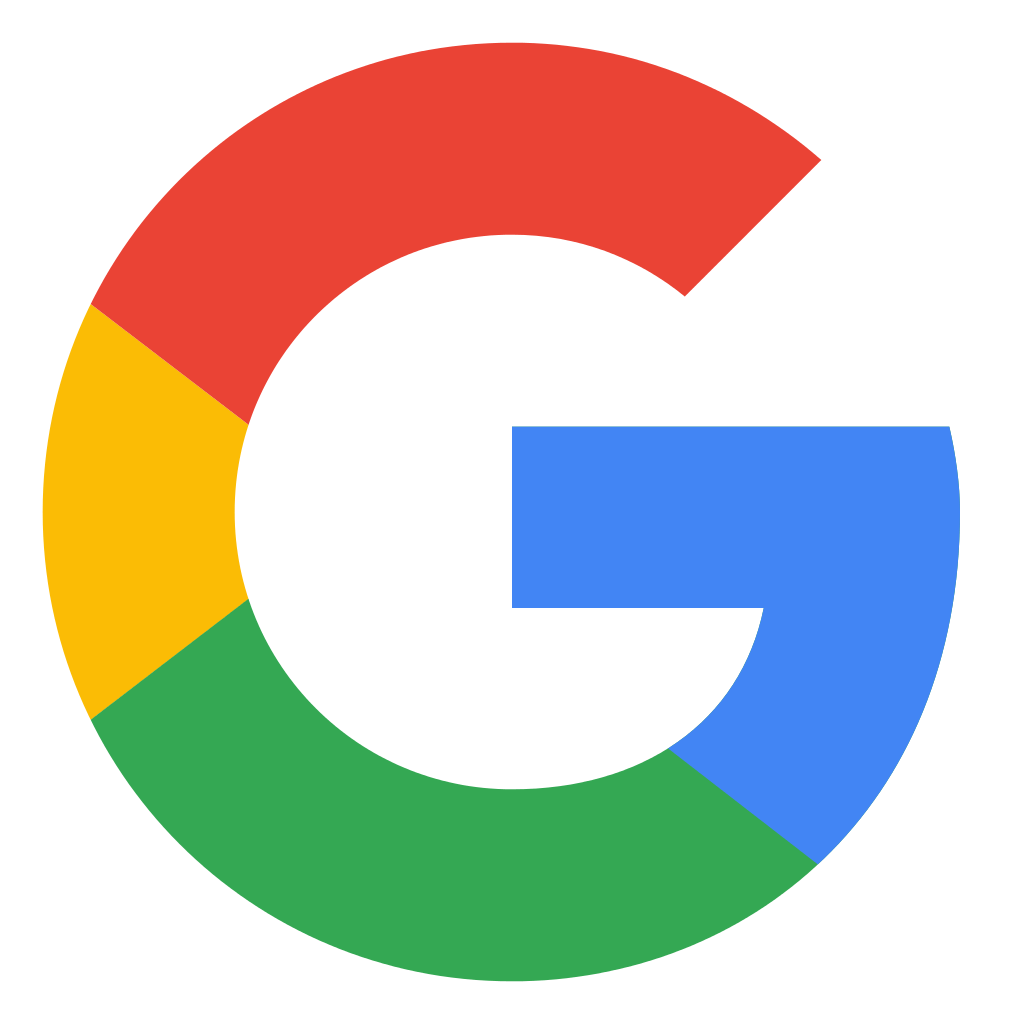 Randall Clendenin
GOOGLE REVIEW
"Great crew. They arrived early and work very efficient, they finished the job and clean everything as expected. Their price is very reasonable compared to other companies that quoted the job. I chose Triad Tree Removal because they seem very honest. I am very pleased with my choice to use this crew. I will use them again next year project." ( Services: Tree removal, Tree trimming and pruning, Stump removal)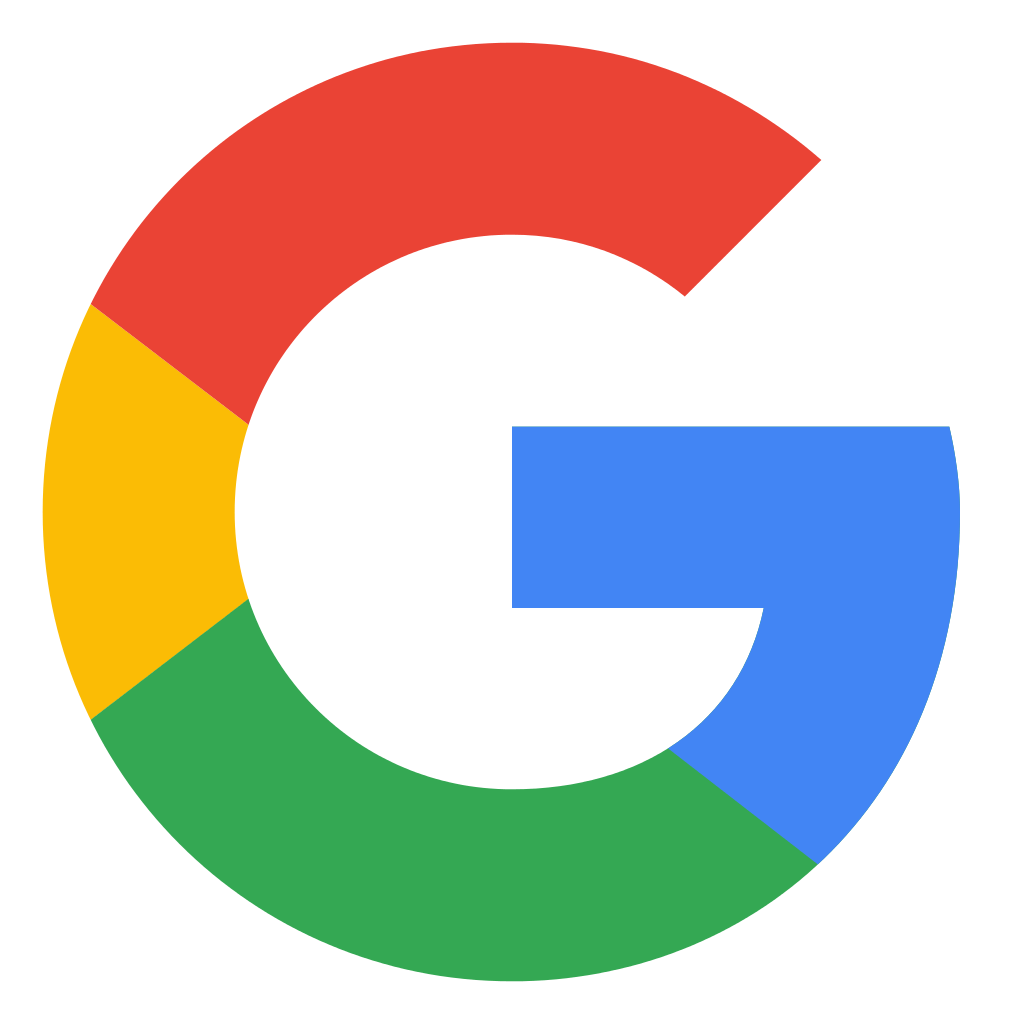 Myra Snider
GOOGLE REVIEW
"This company is prompt, professional and willing to go the extra mile to satisfy their customers. When I asked for proof of insurance, it was provided immediately. I will definitely use them in the future." ( Services: Tree Removal)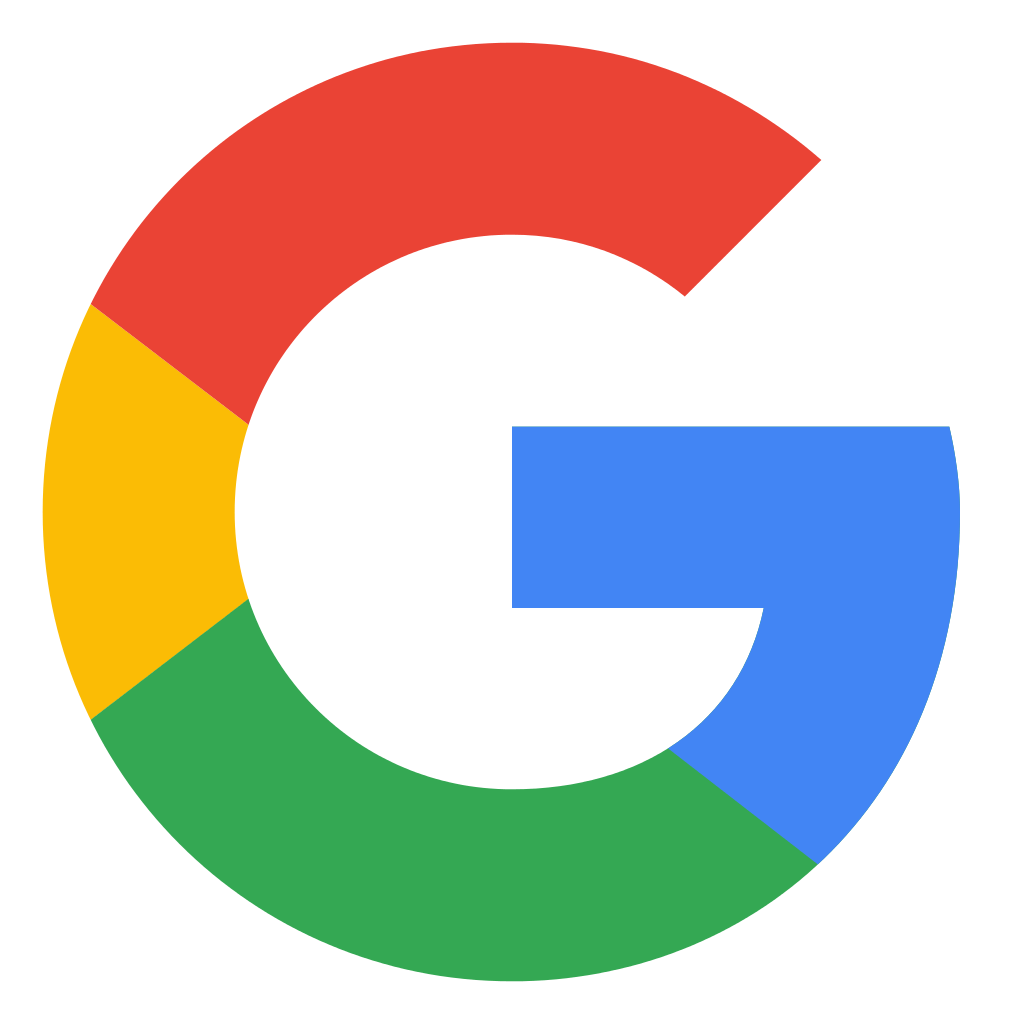 Chris Morris
GOOGLE REVIEW
"The crew is great. They coordinate well with each other. It was pleasant to watch them from start to finish. Their charge is very reasonable for the services they provided. They are very professional, call to confirm and follow up afterward. I do recommend this company to all people." ( Services: Tree Removal, Stump Removal)